Maintaining a rental property and providing excellent customer service to tenants can be challenging in today's world, to say the least. Landlords have to make sure they keep their property up to code and maintained, but just as important, landlords must navigate Fair Housing and Colorado Landlord/Tenant Law. This article contains helpful tips to stay compliant and links so you know your responsibilities as a landlord.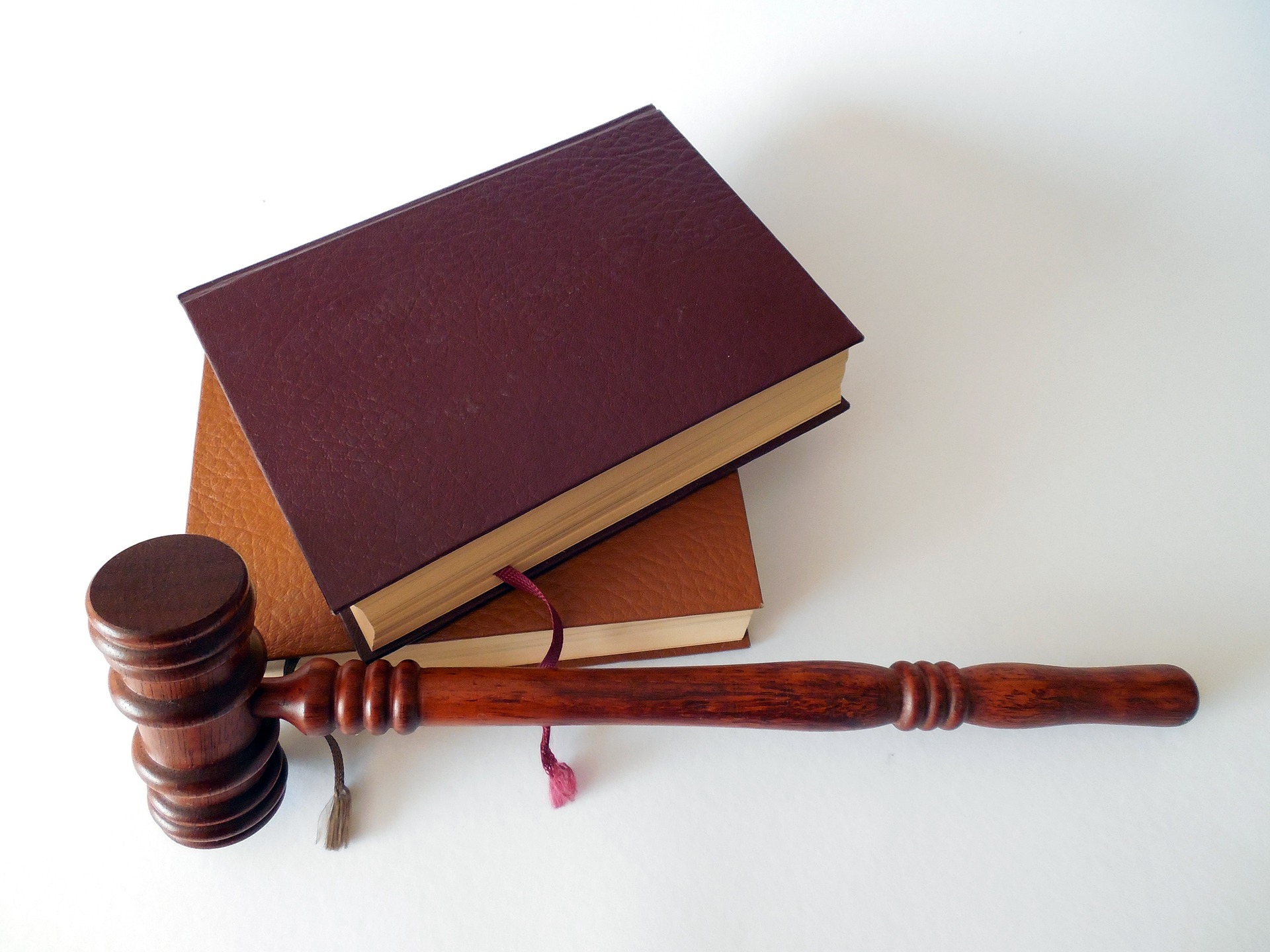 Landlords have a plethora of responsibilities and compliance issues to manage their own rental property. This article is to help rental property owners avoid common pitfalls that DIY landlords often make. This article is to help landlords manage their property to maximize profit and provide an enjoyable living space for tenants. Below are just a few of the major responsibilities of a landlord to tenants:
Legal & Evictions
Legal must be a top priority, which is why you should have a real estate attorney and property manager so in the event of a claim you are protected. A good property manager and real estate attorney can help you avoid lawsuits by keeping your property up-to-date and in compliance with not only Fair Housing laws, but also local and state regulations.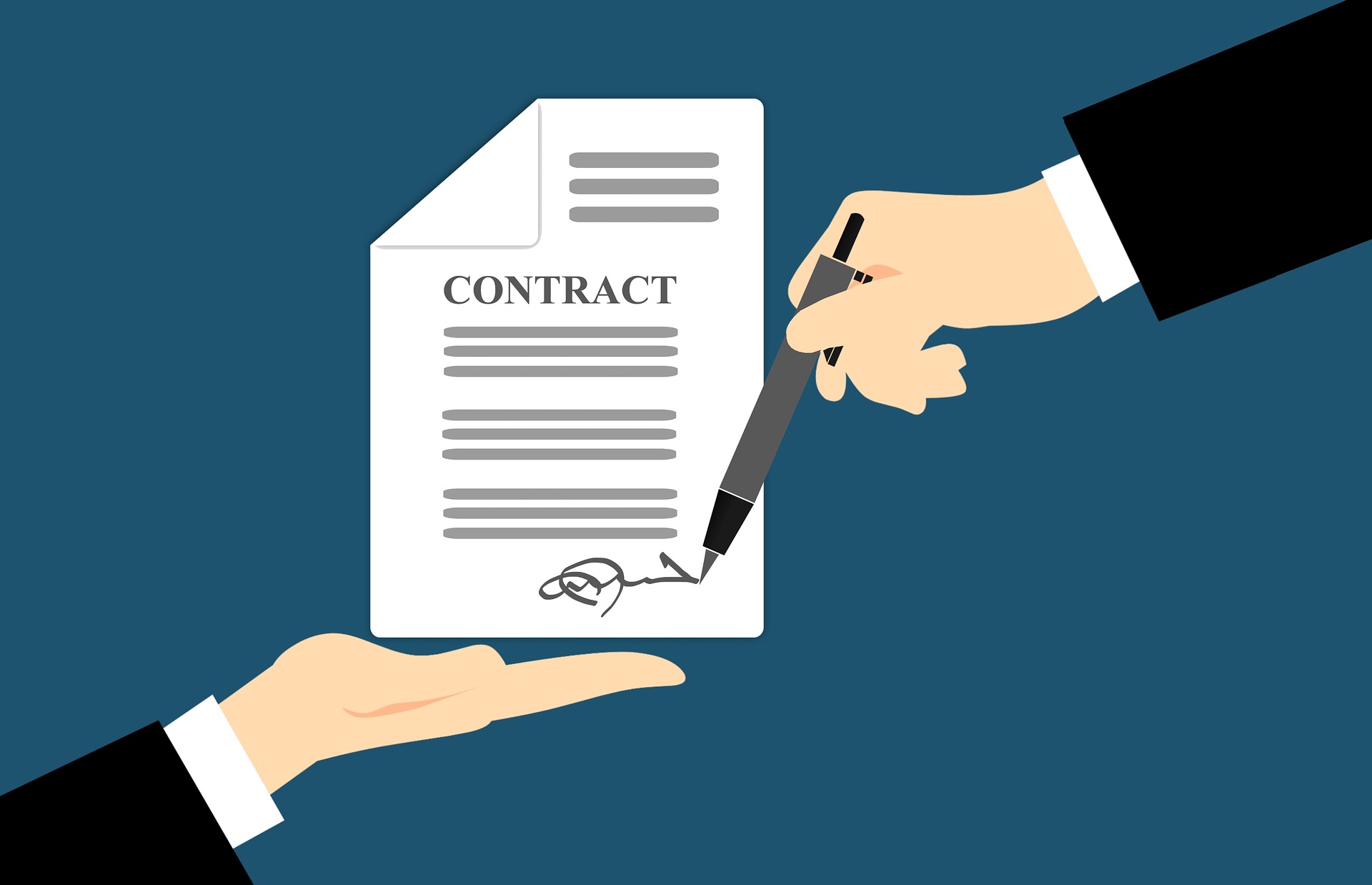 Make sure your lease is prepared by an attorney. Most good property management companies will have an attorney drafted lease. Here is a link with more information about the Colorado Revised Statutes 2018, TITLE 38 PROPERTY - REAL AND PERSONAL.
Tenant Screening
There are online tools for this, but landlords should have systems and a standard for the type of tenant they are looking for. Be careful of the professional tenants that take advantage of the system and prey on landlords that have loose rental agreements and leases and messy move-in procedures.
Landlords obviously need to do a credit check and review references. You also need to have a screening process for phone and in person interviews.
Security Deposits
A security deposit is typically required to secure a rental property. There are state mandated rules "to insure the proper administration of security deposits and protect the interests of tenants and landlords. The state of Colorado states that the following: "Return of security deposit. (1) A landlord shall, within one month after the termination of a lease or surrender and acceptance of the premises, whichever occurs last, return to the tenant the full security deposit deposited with the landlord by the tenant, unless the lease agreement specifies a longer period of time, but not to exceed sixty days." Here is a link to the state of Colorado Article 12. Tenants and Landlords. 38-12-101.
Landlords should write the security deposit into the lease, which seems obvious, but there are landlords that forget to put it into the lease. You can visit the state of Colorado website: (See page 19 of this Handbook for more information about security deposits). (See C.R.S. §§38-12-101 thru 104).
Maintenance
Are you up for handling urgent calls in the middle of the night? Maintenance is a key factor to keeping happy tenants. There is a stat that most renters read online reviews before renting a property, so if you have a reputation of not taking care of your property, you may miss out on a good tenant. Research from the National Association of Realtors showed that 64 percent of renters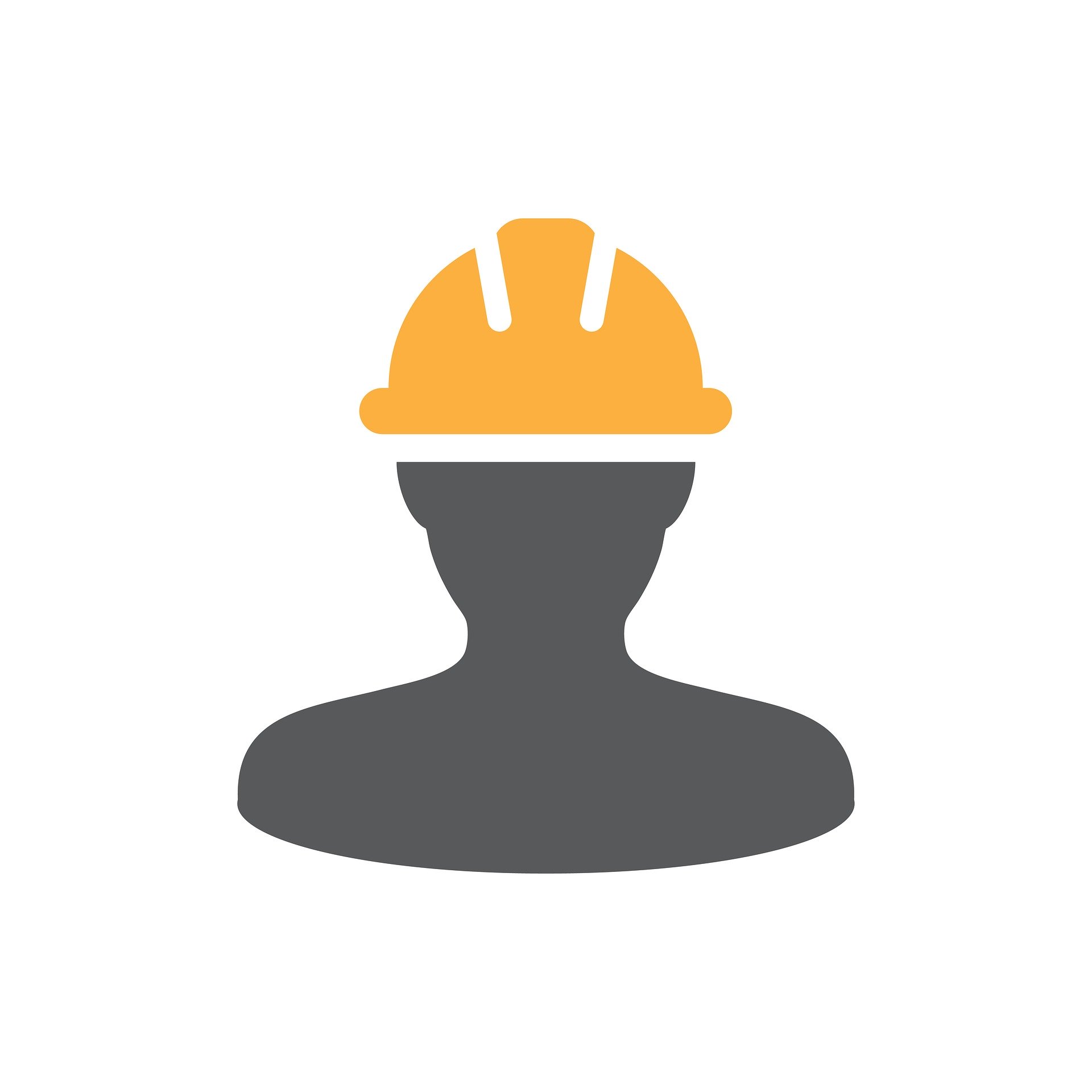 used online reviews to look for a rental property. Another fascinating stat was "Sixty-four percent of American renters said they were willing to pay more for a property with more positive reviews and higher rankings." Maintenance matters, so make sure you have a system to deal with maintenance and a team of loyal and honest contractors and trades that do quality work.
Marketing
Marketing your property is crucial to finding a good quality tenant and achieving market rent. In today's real estate market and with the recent health crisis of COVID-19, quality photos and video and virtual tours are a must. High quality photos and video are the best way to showcase your property and make it stand out compared to the competition. In my opinion, video tours are the best way to capture renters attention and get more showings, which in turn will get you a better rental rate.
Social media and SEO are a couple of other factors that can help promote your property. Putting out a virtual tour and HD quality photos gives tenants a great way to explore your property.
Market Analysis & Rental Rates
Market analysis and knowing market rents are critical to maximizing rental income, so doing your homework is critical. I have met with DIY landlords that have had their property under market rent for years, which cost them tens of thousands of dollars over the years.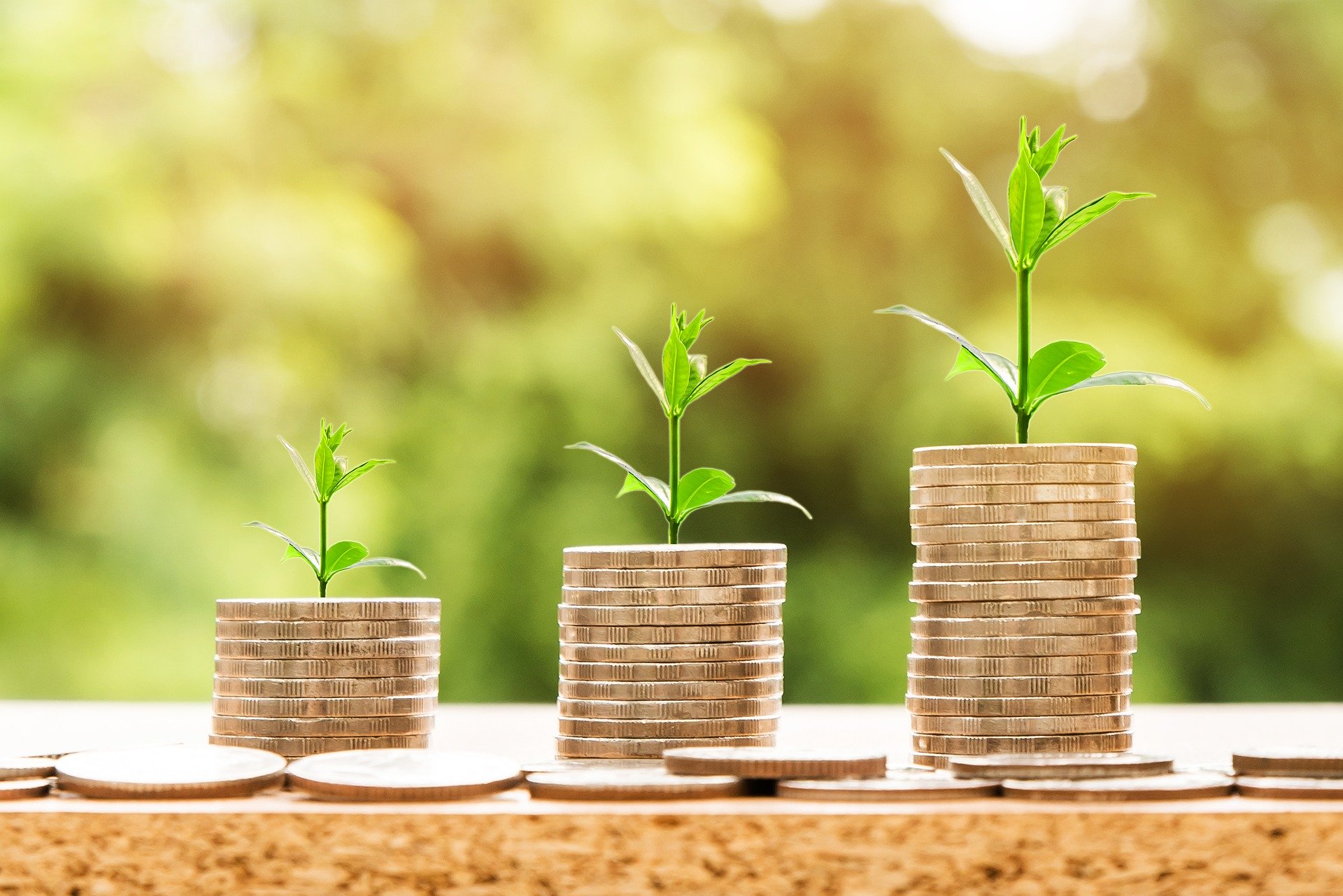 If you are feeling overwhelmed by managing your rental property, then it might be time to hire a property manager. Distinctive Flats utilizes the best technology in the Property Management industry to conduct thorough market studies to set a rental price that helps our clients maximize rental income. We help chart a profitable rent plan for your specific market conditions in the short-term and longterm. We would love to sit down with you and discuss our services, answer any questions you may have, and provide you with a comparable market analysis on current market rents. Fill out the form below and we will contact you within 24-hours.

Additional links and resources
Denver Tenant Landlord Guide
Denver's Landlord Tenant Guide
Colorado Landlord/Tenant Regulations
Colorado Landlord Tenant Rights